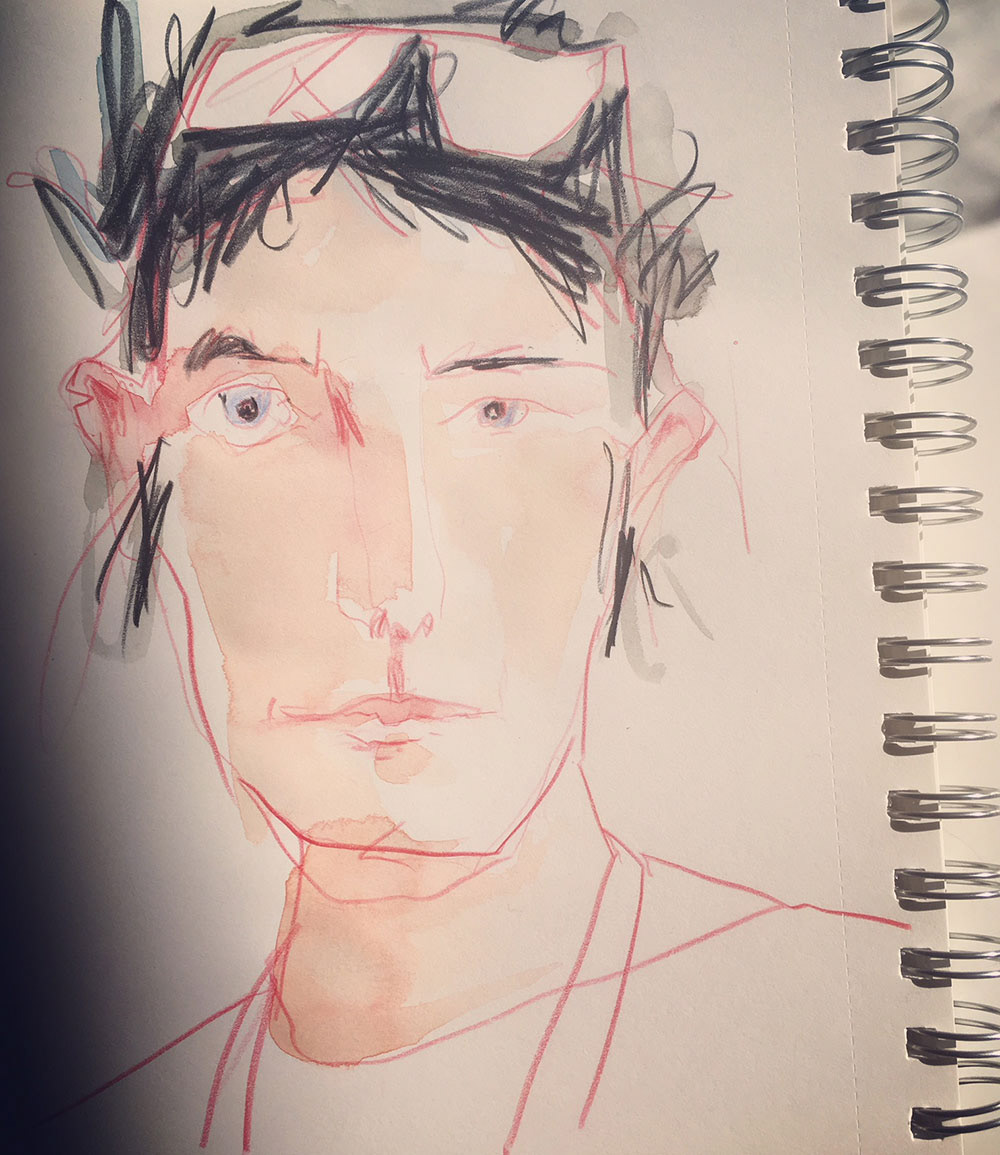 I am an illustrator, originally from Liverpool, now living in the Veneto region of Italy. I create lively illustrations in a reportage style using pen and ink and I am particularly passionate about drawing food and buildings, drawing from life whenever possible. I also love to screen print.
Sono un'illustratrice. Vengo da Liverpool e mi sono trasferita nella provincia di Vicenza. Creo illustrazioni vivaci in stile reportage usando penna e inchiostro ed ho una particolare passione per il disegno di cibo ed edifici. Mi piace molto anche lo screen printing.
My clients include: Bluecoat Liverpool, CSMA Magazine, Delicious Magazine, Ebury Press, Guardian Weekend, HKK, Holiday Property Bonds, John Lewis, Liverpool Museum, Lonely Planet Magazine, Michael Omara Books, The National Trust, Pavilion Books, Pell-Mell & Woodcote Magazine, Radio Times, Royal Albert Hall, Sunday Publishing, Taunton Press, Waitrose, Weldon Owen Publishing, Westonbirt Arboretum and Wrapped Agency.
mobile/WhatsApp on +39 391 7402834